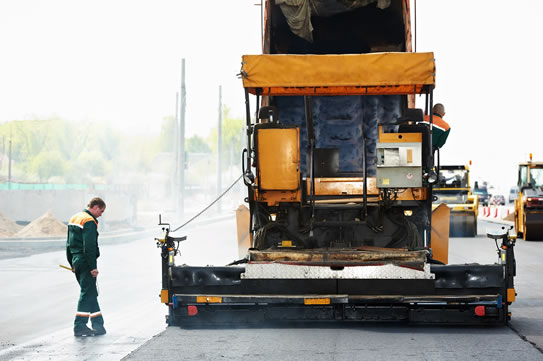 The owner of Tri-Valley Excavating, Michael Garcia, and his family have a proud heritage in farming and construction in Fremont, Sunol and Warm Springs. His family has been involved in construction, including road work, earthwork and hauling materials since the early 1900's. Tri-Valley Excavating continues the family tradition in site work and asphalt paving.
They have also been involved in agriculture, farming and running ranches since the late 1800's. Mike and his family continue this tradition, owning ranches in Sunol and Fremont and participating in local land-use and other ecologically beneficial programs. The cattle on the ranch are rotated throughout the land to minimize impact on the environment and local wildlife. This land-use helps to preserve the ecosystems for local plants and animals.
The family also provides habitats for local bees and pollinators. On the ranch, local wildflowers are planted and kept pollinated by local bees and birds. This promotes the pollinator populations as well as benefits the local flower and plant life. Additionally, there are bee boxes that collect honey, owl boxes to provide nesting areas and hawk boxes. An added benefit of these features is the use locally grown almonds and sustainably harvested honey. The family company Pirate Creek Bees harvests local honey that is derived using eco-conscious methods.
The ranch hosts events with 4H, an organization that encourages the local youth to explore the outdoors, educate themselves about the environment and participate in agriculture and farming activities.
The Garcia family is proud of their history in the Calaveras area and maintains a legacy of ranching, agriculture and construction to this day.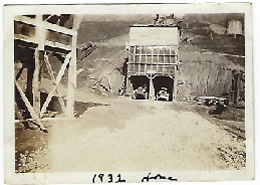 Home Quarry – 680 & Auto Mall – Bunker to load trucks – 1932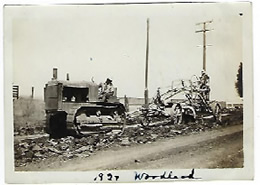 Dozer pulling Road Grader – 1934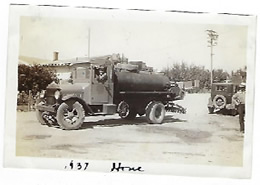 Asphalt Oil Truck – Warm Springs – 1937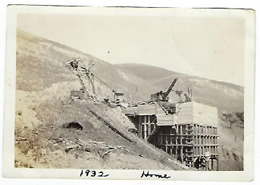 Home Quary – 680 & Auto Mall – 1932
Motorized Grader – Mission Peak – 1937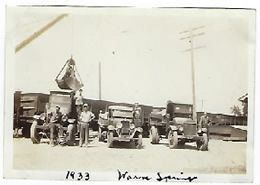 Loading Train Cars in Warm Springs with aggregates from Home Quarry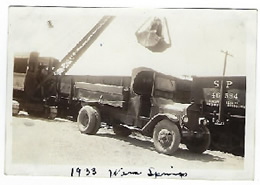 Loading Train Cars in Warm Springs with aggregates from Home Quarry