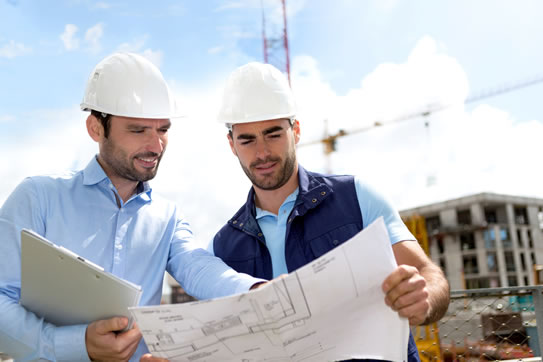 COMPANY PROFILE
For over three decades, Tri-Valley Excavating has earned a reputation of excellence and leadership in the general engineering construction platform in Northern California.
Through leadership, innovative solutions, state of the art equipment, and highly skilled professionals we deliver a highly sought after, superior quality product.
We pride ourselves on providing value and innovation in the industry by offering a competitive and specialized product in complete site development including grading, paving, concrete, underground, building pads, parking lot and roadways.
MISSION STATEMENT
Tri-Valley Excavating strives to provide excellent customer service to those wishing to maintain, improve or build on their properties. We see a construction project through from start to finish, utilizing our extensive experience and attention to detail to produce quality workmanship. We maintain schedule flexibility to best accommodate the needs of the owner and tenants. We take pride in our work and in providing a variety of construction services to the greater Bay Area for over 35 years.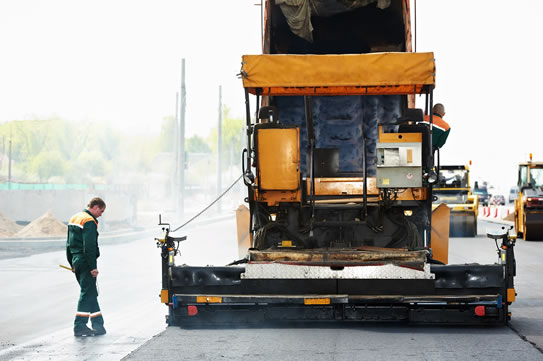 HISTORY
Tri-Valley Excavating has provided quality workmanship and professionalism in the Bay Area construction industry for over three decades. The Owner, Michael Garcia, and his family, has a tradition of involvement in construction, farming and agriculture for over a century. Historically, the Garcia family has participated in providing road work, earthwork, and quarry management and hauling materials since the early 1900's.
Michael Garcia founded Tri-Valley Excavating with a fleet of state-of-the-art equipment and an experienced staff and crew to provide competitive and superior asphalt maintenance and site work services. Tri-Valley Excavating's projects have grown in volume and scope, providing construction services for large local projects including the Bay Tunnel Project and the Calaveras Dam Replacement Project. The company has expanded from earthwork, utilities and site work to include asphalt paving, sealcoat and striping services. Tri-Valley Excavating has a long-standing tradition in the construction industry in the Bay Area
WHAT CLIENTS SAY ABOUT US
The Tri-Valley Excavating team have a professional, experienced staff and crew. They provide quality workmanship and materials. All of their proposals and work include careful attention to detail. They are organized, efficient, and work productively. They are accommodating to tenants and always place an emphasis on safety.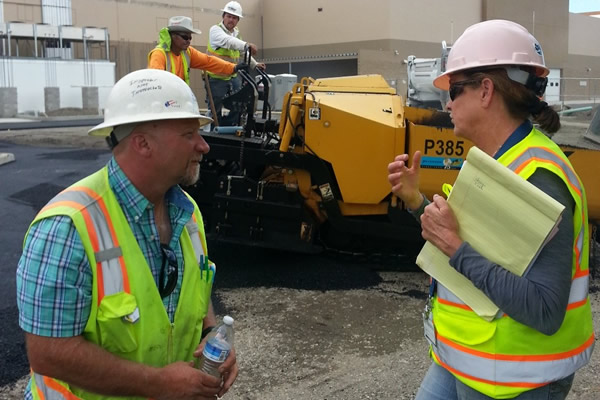 Tri-Valley Excavating provides customers with over thirty five years of experience in the construction industry, from the Owner to our staff to our field crew. Our company can provide value engineering services, complete asphalt maintenance programs, build ground-up sites and tailor to custom project specifications. With our knowledge, we are able to reassure the property owner or property manager that the project will go as planned and with minimum inconvenience to their customers and tenants.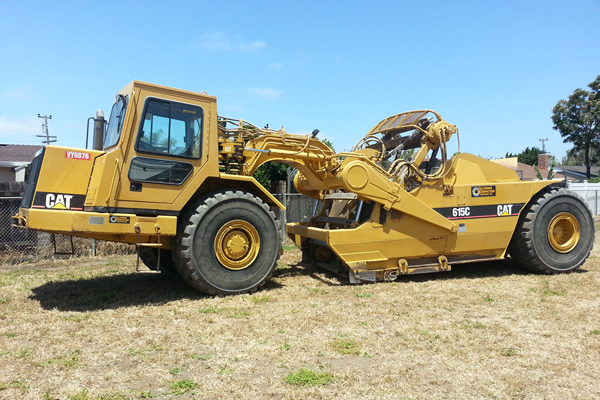 The services that we provide at Tri-Valley Excavating are quality controlled throughout the project. Our field crew takes care to adhere carefully to the plans and specifications provided. We supply our customers with the exact products being used during our services and ensure that those services are completed with the utmost attention to detail and quality. Our field leadership is available at all times to oversee the project to completion. We leave the site having improved the property in both value and aesthetics.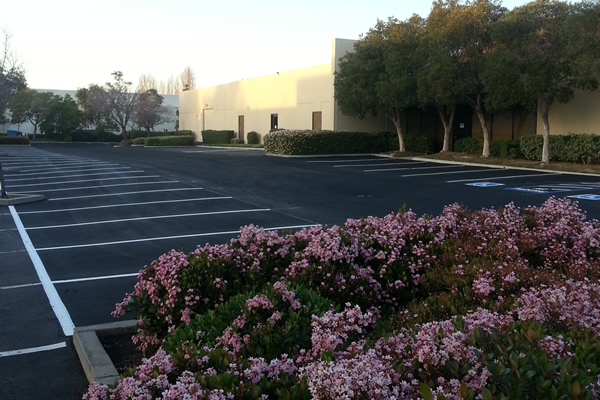 We are proud to offer a variety of construction services to help home owners, property managers and property owners, public works departments and general contractors complete the projects they have envisioned. We can provide custom services as needed by completing extensive research into the best products and subcontractors that we can utilize to complete the work scope desired by the property owner. We have flexible schedule availability; our crew works weekdays and weekends to accommodate any schedule.