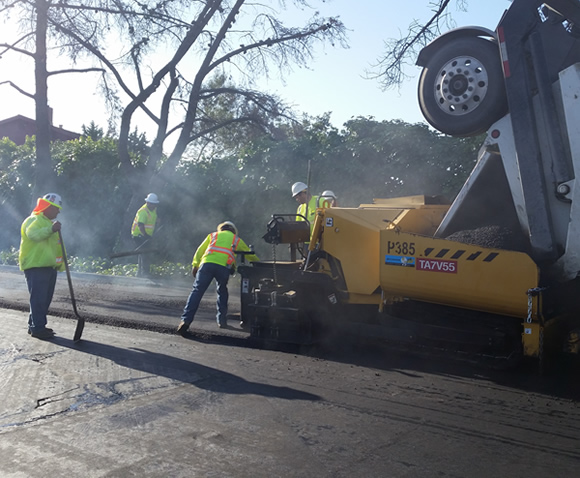 WHO WE ARE
Welcome to Tri-Valley Excavating
Tri-Valley Excavating is a General Contracting construction company with over thirty-five years of experience in asphalt maintenance and site work construction. We specialize in paving, grading, earthwork, excavating, underground, concrete, sealcoat, striping and all work needed to maintain the parking lot or driveway at your property or complete new site work construction for your company. We will meet you on your time and provide you with a competitive free written estimate for your projects. Our professional crew is available to complete work at the convenience of your tenants. We look forward to the opportunity to work with you and your company.
Asphalt Maintenance
Paving
Sealcoat
Striping
Concrete
ADA Upgrades
Site Work
Earthwork
Grading
Building Pads
Excavation
Underground
Environmental Bioswales
Additional Services
Drainage Improvements
Full-depth Reclamation
Pavement Reinforcement Fabric Installation
Hazardous Materials Abatement
Custom Striping
WHAT CLIENTS SAY ABOUT US
The Tri-Valley Excavating team have a professional, experienced staff and crew. They provide quality workmanship and materials. All of their proposals and work include careful attention to detail. They are organized, efficient, and work productively. They are accommodating to tenants and always place an emphasis on safety.